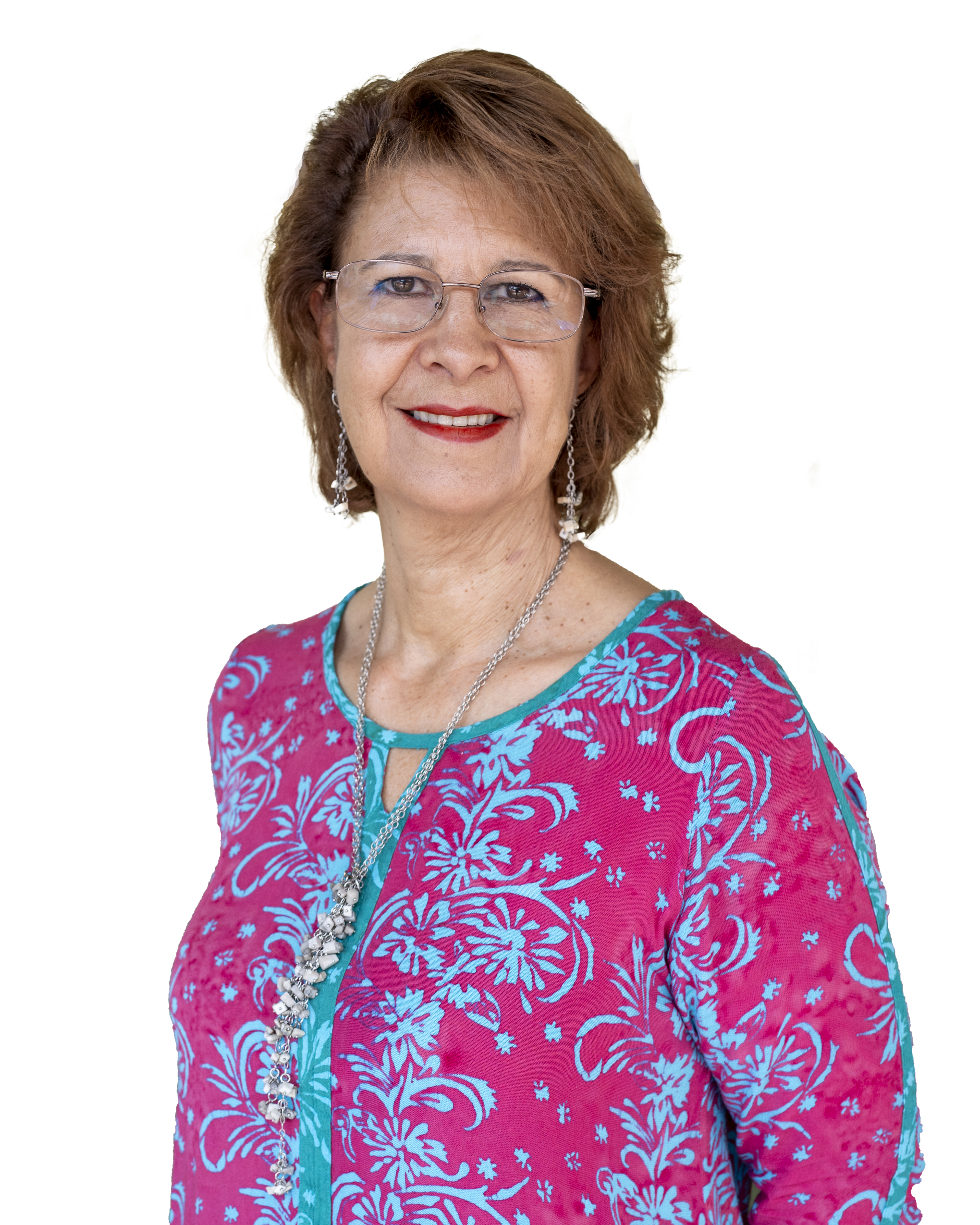 Luzma Grande
Company Agent at: Ajijic Real Estate
I love to work with people. I have been in Ajijic for more than 10 years and have worked helping people in the Concierge Services field for many years, I would be happy to help you too.
I'm currently working as a Real Estate Agent, buying and selling houses for clients. I've found that it is a very interesting career. It has offered me a new perspective on how I evaluate properties. I am always thinking in the best interests for my clients to help them find the best home in Lakeside. If you are ready, I would be very happy to help you put your property on the market at any time, or finally find you the home of your dreams.
Me encanta trabajar con la gente. He vivido en Ajijic por más de 10 años y he trabajado ayudando a clientes dándoles Servicios de Conserje por muchos años, me daría mucho gusto ayudarte a ti.
Actualmente trabajo como agente de Bienes Raices, comprando y vendiendo casas para los clientes. Me he dado cuenta que es una carrera muy interesante. Me ha ofrecido una nueva perspectiva de cómo valorar las propiedades que llego a conocer. Siempre estoy pensando en la mejor opción para mis clientes para ayudarles a encontrar el mejor lugar en la Ribera del Lago de Chapala. Si usted está listo estaré muy contenta de ayudarlo a poner a la venta esa propiedad en cualquier momento o encontrar finalmente la casa de sus sueños.
Under Contract
Residential
Rio Amazonas 30, Rancho del Oro, Chapala, Jalisco, 45920, Rancho del Oro
4

Bed

4

Bath

309

Cons. m²

489

Lot
La casa cuenta con dos pisos con escaleras bastante cómodas. Tiene una recámar...
Libramiento Chapala 149-9, San Antonio Tlayacapan, Jalisco, 45097, San Antonio Tlay.
2

Bed

2

Bath

170

Cons. m²

240

Lot
Great Opportunity to buy a house to be constructed in about 8 months starting in...
Open House
From: 1st of Oct 2023 12:00 PM - To: 1st of Oct 2023 03:00 PM