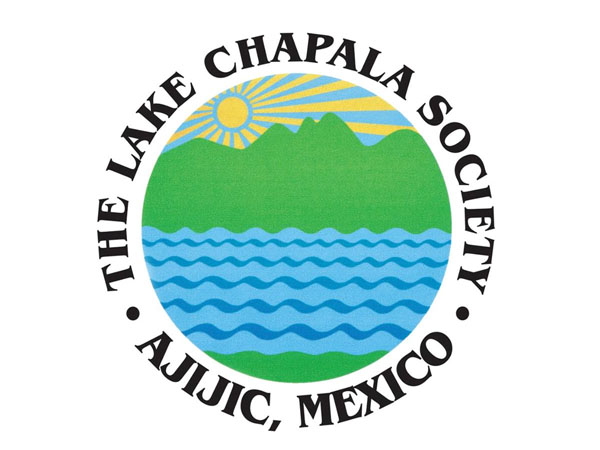 Step inside the discreet walled grounds of the Lake Chapala Society (LCS) and be transported to a lush, magical oasis. Complete with mature tropical specimen trees and plantings. Koi ponds blooming with water lilies. Private seating areas, a charming café, sculptures and trilling birds. It's open Monday-Saturday, 10 a.m.-2 p.m. and staffed almost exclusively by volunteers.
The 3,000 plus member LCS is a social hub of the community and the place to meet. The extensive grounds host a top-notch speaker series, exercise yoga classes, board games, holiday celebrations, and more. It also offers Spanish classes and information about legal services, health insurance, immigration, and voting from abroad, among other topics.
LCS publishes an annual directory of members' names, addresses and phone numbers, which many who reside at lakeside find indispensable. LCS is dedicated to the ideals of community service, good fellowship and good relations with local citizens and authorities.
The LCS
The Society offers a well-stocked library of English-language books, periodicals and videos, with 20,000 volumes including reference books. There is a magazine collection and a reading room. Talking books are available from the library in both fiction and nonfiction, obtained from the U.S. Library of Congress in Washington, D.C. The LCS is the only civilian organization outside the U.S. to be honored with such an arrangement.
Additionally, LCS assists the Mexican community with education in art, computers, English and academics. It has a children's library in Spanish with a wide assortment of books and reference materials. They sponsor a scholarship program through this library for selected students in secundaria (junior high) and preparatoria (high school) based on financial need as well as scholastic ability.
Medical equipment available for loan from the LCS includes wheelchairs, crutches, canes, and walkers. Baby furniture for loan includes a crib, a high chair, and walkers. Free blood pressure checks are normally Monday and Friday from 10 a.m. to Noon. A HAM radio station is located on the grounds, and in emergencies, contact can be made with any place in the world.
Membership is on an annual basis and is open to all.