Health Care Resources
Health care in Ajijic is getting better every year with General Practitioners and Specialists setting up office in Ajijic and the surrounding area.  One advantage is the short distance to Guadalajara which enables some of the most talented doctors to commute easily from there and set up satellite offices to better serve us here. Guadalajara is known for having some of the best medical facilities in Mexico with high-tech equipment and leading-edge treatments by exceptional physicians and medical staff.
Another important benefit is the significantly lower cost of healthcare. Since a large percentage of lakeside residents are retired, saving more than 50 percent on healthcare services compared with similar services back home helps extend monthly income.
Dental services are also much less expensive. Well-trained dentists provide a wide range of procedures from cleaning to implants at more than 50 percent less than comparable services in the U.S. Most dentists also are bi-lingual.
Also, remember that Ajijic is relatively small, so if you have problems finding a nearby hospital or drugstore, or you cannot reach them by telephone, you can ask any taxi driver to take you to the nearest one and you will get there in no time.
Hospitals and Clinics
Hospitals much like the doctor's offices have wonderful care. They are warm and caring people by nature, and this is a very welcoming trait when you are suffering an illness. The cost for a visit is minimal and any additional lab work, tests and results will be dealt with in very little wait time.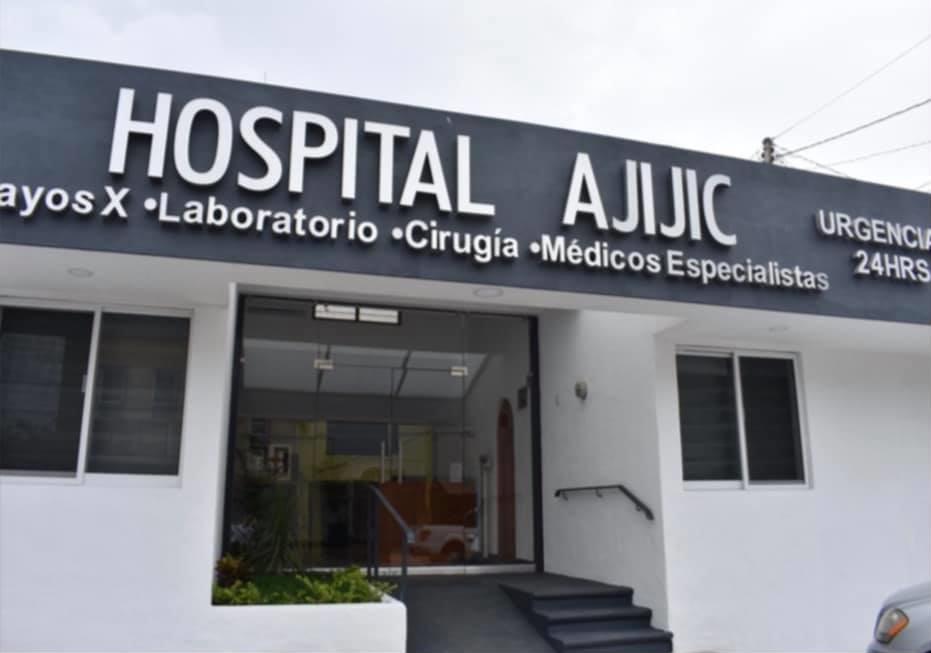 Hospital Clinica Ajijic
Carretera Oriente 33, 45920. Ajijic, Jalisco
Tel. 376 766 0662, 376 766 0500
Webpage: https://www.facebook.com/Hospital-Clinica-Ajijic
24 Hr. Emergency services
Consultation with a Doctor for services offered welcomed by appointment.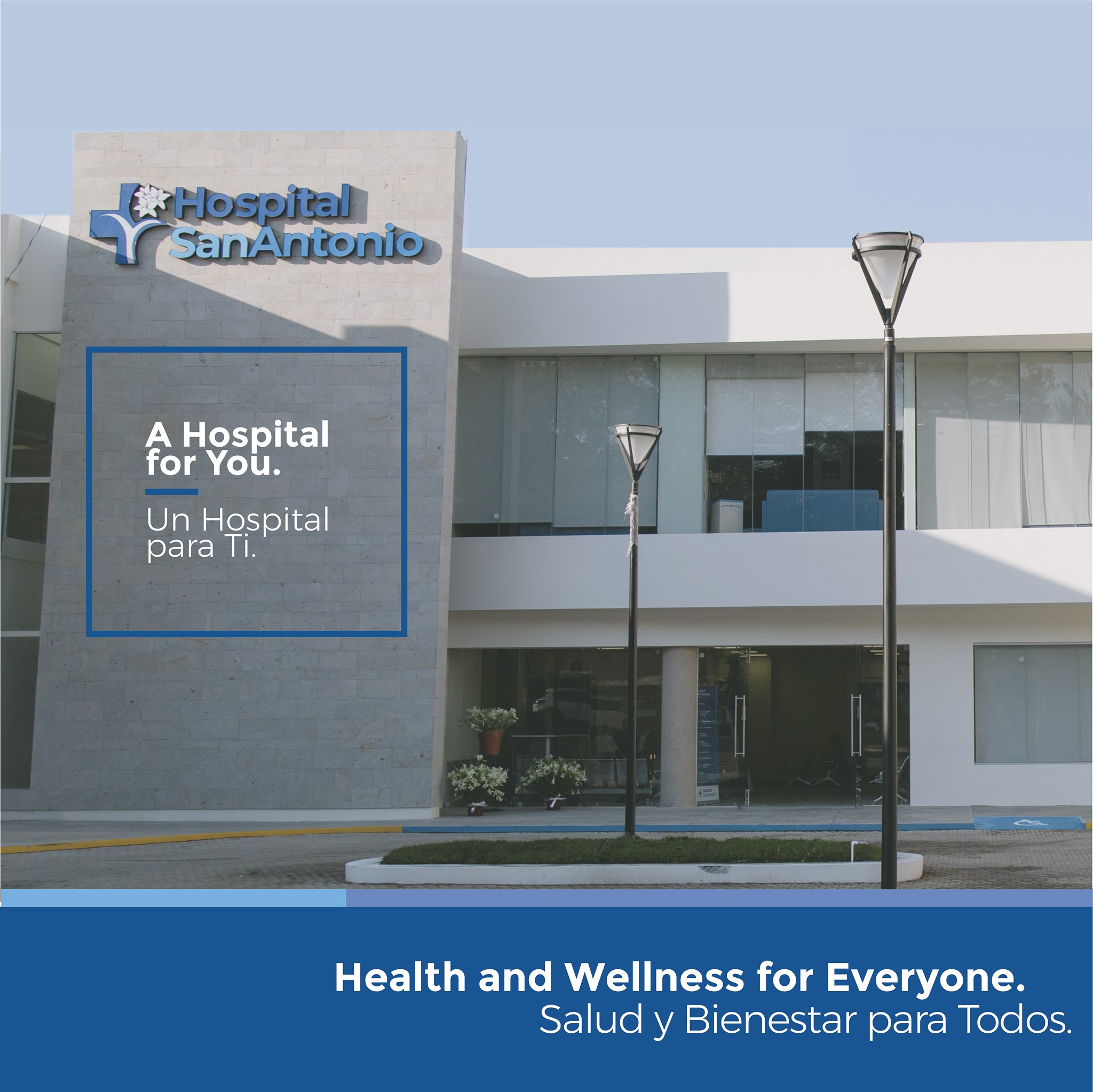 Hospital San Antonio de Chapala
Hidalgo/Carretera Oriente # 23. San Antonio Tlayacapan. C.P. 45922. Chapala, Jalisco, Mexico.
Tel. 376 689 0911
Webpage: https://www.hospitalsanantonio.com.mx/
24 Hr. Emergency services, doctor's office, hospitalization, imaging, laboratory, operating theater, maternity services, medical check-up unit, hemodialysis unit, oncology unit.
It also offers membership and a free App to schedule appointments, link your electronic medical record, receive prescriptions electronically, and schedule medication intake.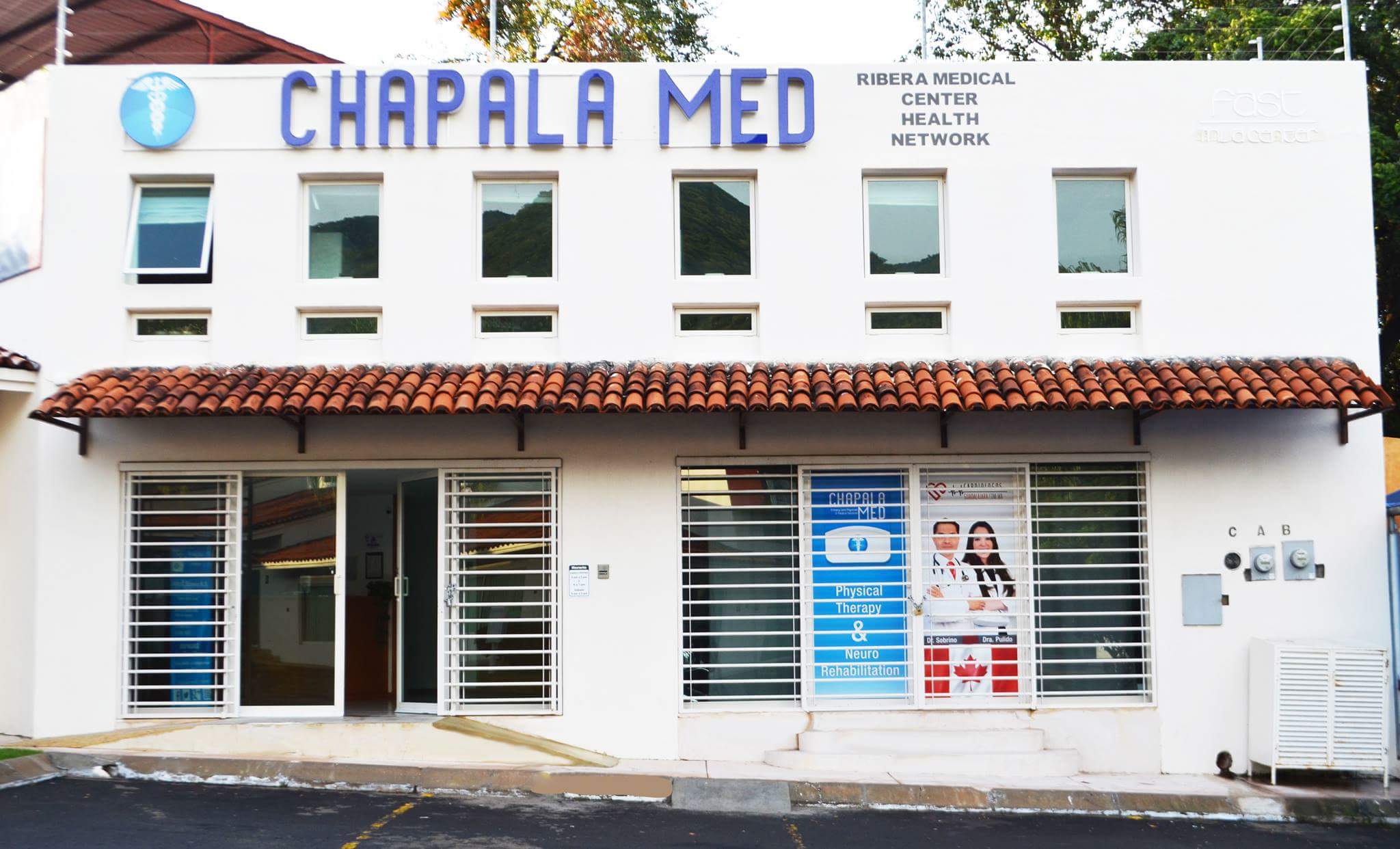 Chapala Med
Libramiento Chapala-Ajijic No. 132. 21 Plaza Interlago, Ajijic, Jalisco 45922 (next to Lake Taco).
Tel. Office: 376 766 4435, 376 766 5126 / Urgent care: 333 950 9414
Hours: Monday to Friday: 9 am – 8 pm / Saturday: 9 am – 2 pm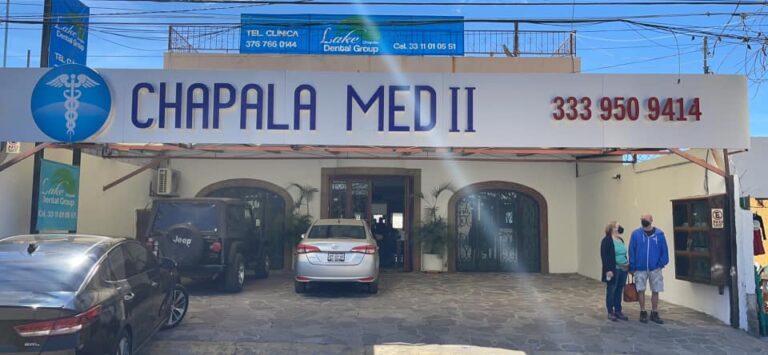 Chapala Med ll

Hidalgo #244. Riberas del Pilar, Ajijic, Jalisco 45920
Tel. 376 688 1244
Hours: Monday to Friday: 9 am – 8 pm / Saturday: Closed
Webpage: https://chapalamed.com/
Appointments can be scheduled via Internet.
Provides primary medical care, specialist coordination and house calls in English to the EXPAT communities of Lake Chapala and Guadalajara. Its services include: rehabilitation, network of specialists, palliative care, pap smear, breast care, dental, heart, ear-nose-throat, botox, weight loss, back / knee / joint pain, esophageal reflux, diabetes, inpatient services (except OB), medical planning, immunization, medicines, house and nursing home visits, emergency and/or scheduled regular visits.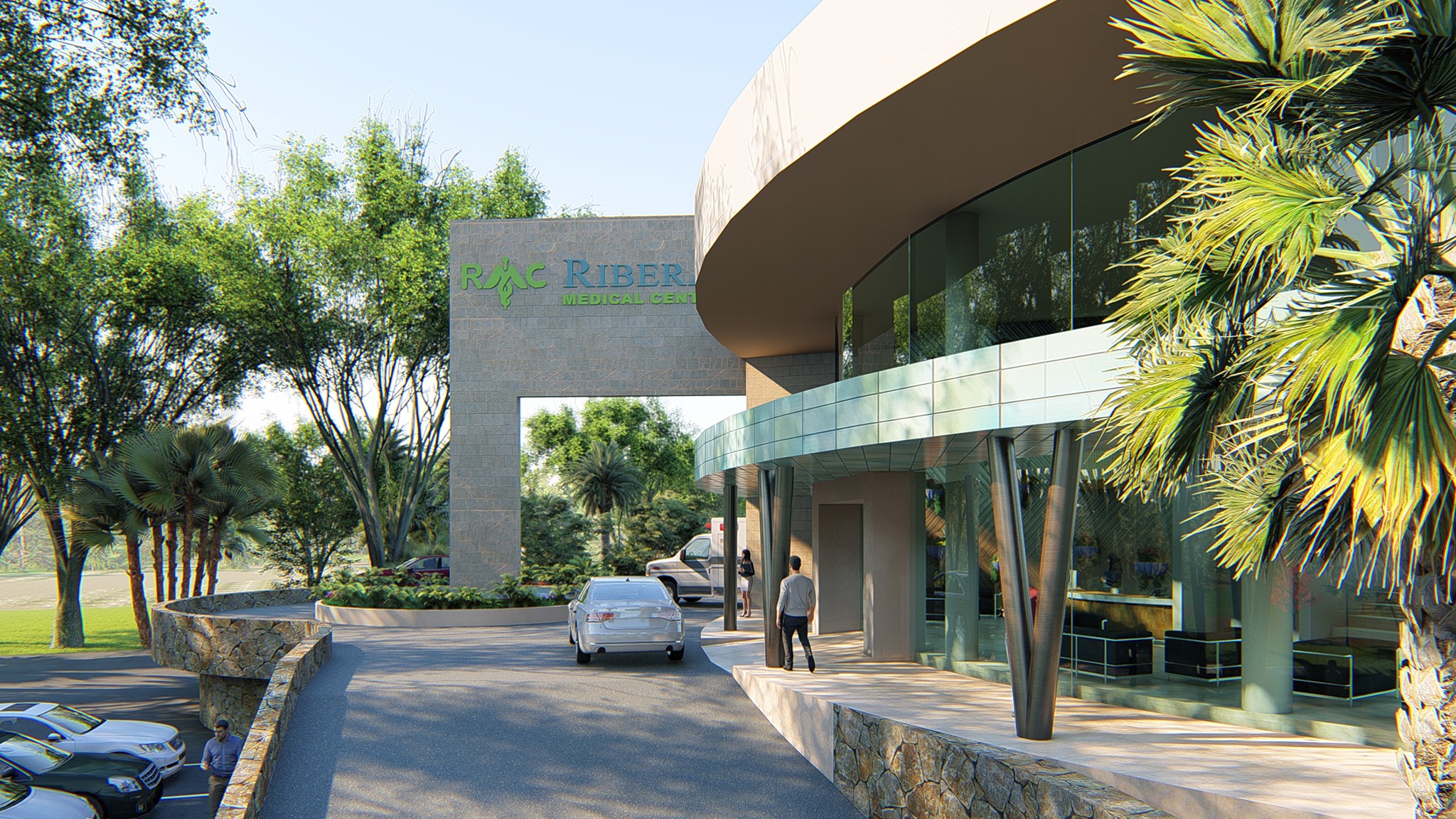 Ribera Medical Center Hospital
Calle Libramiento Carretera Ajijc – Chapala # 153, San Antonio Tlayacapan, C.P. 45922
Tel. 376 911 0000
Webpage: https://www.hospitalrmc.com/ortopedia
Recently opened, it is a private institution offering quality medical, surgical and hospital care to the local residents, as well foreign and domestic visitors.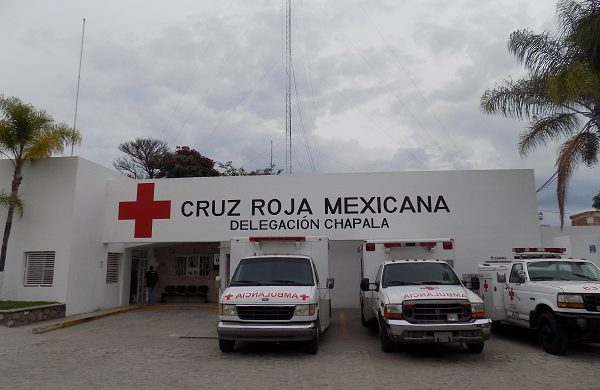 Cruz Roja Delegacion Chapala (Red Cross)
González Gallo 1, C.P. 45900. Chapala Centro, Chapala
Tel. 376 765 2308
Webpage: https://www.facebook.com/CruzRojaLakeside /  https://cruzrojachapala.mx
Cruz Roja Chapala is a part of Cruz Roja Mexicana, a branch of the International Red Cross and Red Crescent organization. CRC's purpose is to provide humanitarian assistance to the people in the municipality of Chapala (State of Jalisco).
Serving local and expatriate communities since 1963. Our emergency room and primary care personnel are the first lines of defense in life-threatening emergencies for Lakeside residents. The Ambulance/Paramedic Teams operate 24/7 year-round. It also offer free basic first-aid training classes (sign-up required), and holds regular fund-raising events to support local charities. Everyone can participate!
Drugstores
You will find the staff to be very helpful. Write down what you are looking for and they will find you the Mexican equivalent. Much to my surprise, many medications do not need a prescription and they are less expensive in Mexico.
Farmacia Maskaras
Poniente No 8. Centro Ajijic.
Tel. 376 766 5240
Hidalgo 29-F, Riberas del Pilar. 45906. Ajijic, Jalisco
Tel. 376 765 5827
Webpage: https://www.facebook.com/pages/Farmacia%20Mascaras/452338604911618/
Hours:
Mon., Wed., Thu., Fri., Sat. 9:00 am – 6:00 am
Tuesday 9:00 am – 5:00 pm
Sunday Closed
Farmacia Guadalajara
Carretera Chapala-Jocotepec 42. 45920. Ajijic, jalisco.
Tel. 376 766 2156
Miguel Hidalgo 294
Tel. 376 765 3010
Webpage: https://www.farmaciasguadalajara.com
Jessica's Farmacia
Parroquia 24. 45920. Ajijic, Jalisco.
Tel. 376 766 1191
Farmacia San Andres
Carretera Poniente 234, 45920. Ajijic, Jalisco. Mexico
Tel. 376 688 1545
Webpage: https://www.facebook.com/Farmacia-San-Andr%C3%A9s-290412361659299/
Hours:
Monday to Friday 9:00 am – 6:00 pm
Saturday 9:00 am – 3:00 pm
Sunday closed
Farmacia Express II
Hidalgo 111-C, San Antonio Tlayacapan. 45907. Ajijic, Jalisco.
Tel. 376 766 0656
Webpage: https://www.facebook.com/farmaciaexpress2
Farmacia Similares
Specialized in low-cost generics.