Find Your New Home in Paradise
Ajijic Real Estate
Mexico's expat paradise along the shore of Lake Chapala.
With a community of more than 20,000 full time and seasonal foreign residents who call the north shore of Lake Chapala home. Ajijic (ah-hee-heek) has one of the world's best climates, a relatively low cost of living, a rich cultural heritage and a surprisingly sophisticated quality of life. In fact, the area is among the most popular overseas destination for U.S. and Canadian expats, and it's been so for decades.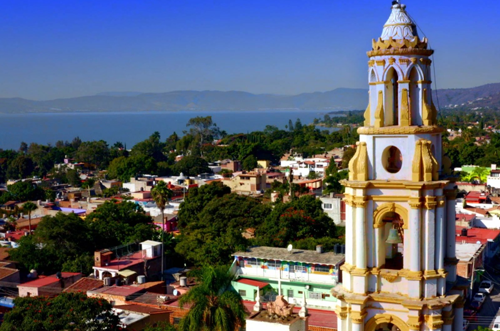 Among the world's best climates
Several towns and villages comprise the greater Ajijic area, which is referred to collectively as "Lakeside." At an elevation of about 5,000 feet, Ajijic is located next to the largest lake in Mexico, Lake Chapala, and is ringed by dramatic mountain ranges on all sides. The area boasts one of the finest climates in the world. The elevation and semi-arid climate moderates the temperatures and humidity. Allowing for pleasant outdoor living year-round.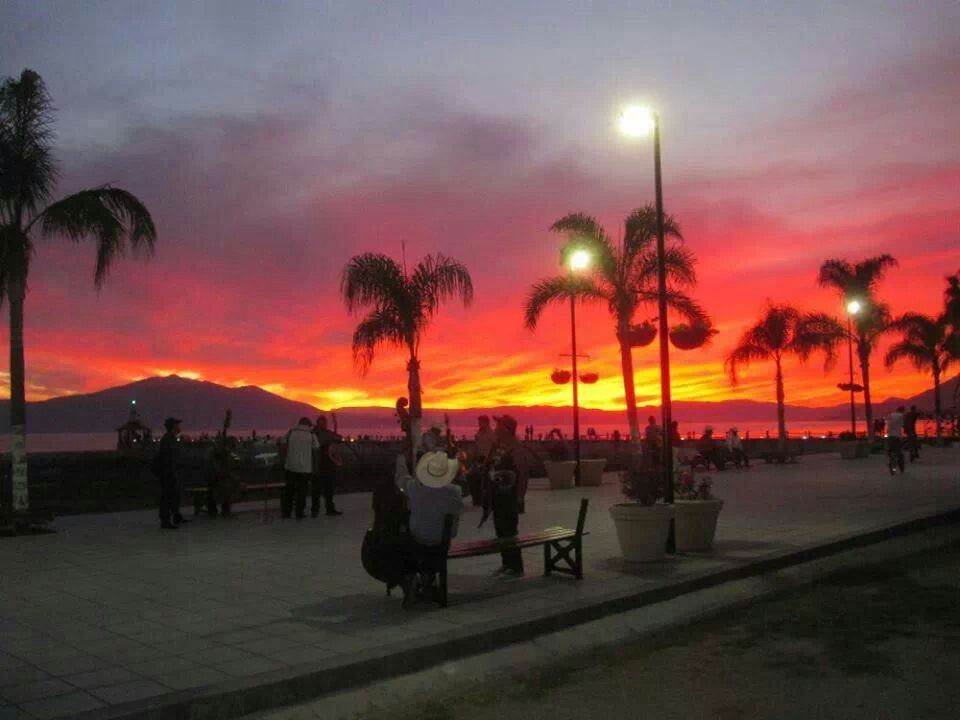 Active Culture, Dining and Leisure
Long a lure for artists, writers, musicians, and other creative individuals. You'll find a rich variety of local and international music events, galleries, art shows, writers clubs, festivals, local crafts, painting classes, and all sorts of community events and you will also find innumerable high quality dining options throughout the Lakeside region to suit any taste and budget.

Conveniently Located
Ajijic is located just 30 minutes from Guadalajara's international airport. Trips to the U.S. and Canada are as easy and convenient as possible. Because of the large expat population, many of the locals here speak English, too. Many expats get by perfectly well without knowing Spanish at all.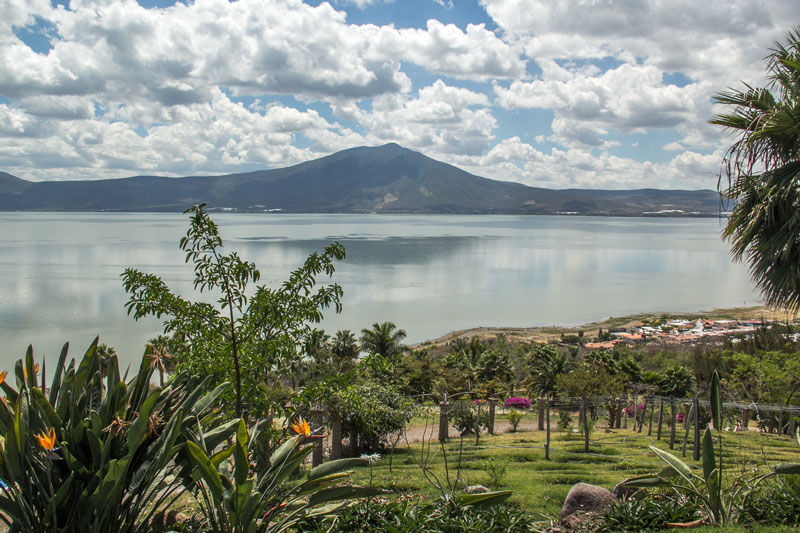 Excellent Investment Opportunities
As is usually the case with any popular and growing destination, there's no better time to purchase your dream home here. While home prices have risen in recent years, they still remain far below those at many other popular expat communities. Particularly those along the coast. Our team of professionals are here to help you understand the market, the various neighborhoods and to help you find a magical house in this paradise to call home.
Ajijic Real Estate was the recipient of the "Best of the Best" award, as the best real estate company Lakeside! This is a coveted distinction that the agents and staff worked hard to earn. When selecting a Realtor you can rest assured in the knowledge that you have truly chosen "The Best" when you are dealing with an Ajijic Real Estate representative.
With a track record that clearly demonstrates the client always comes first, Ajijic Real Estate daily strives to set Ajijic's standard of excellence in all aspects of real estate services.