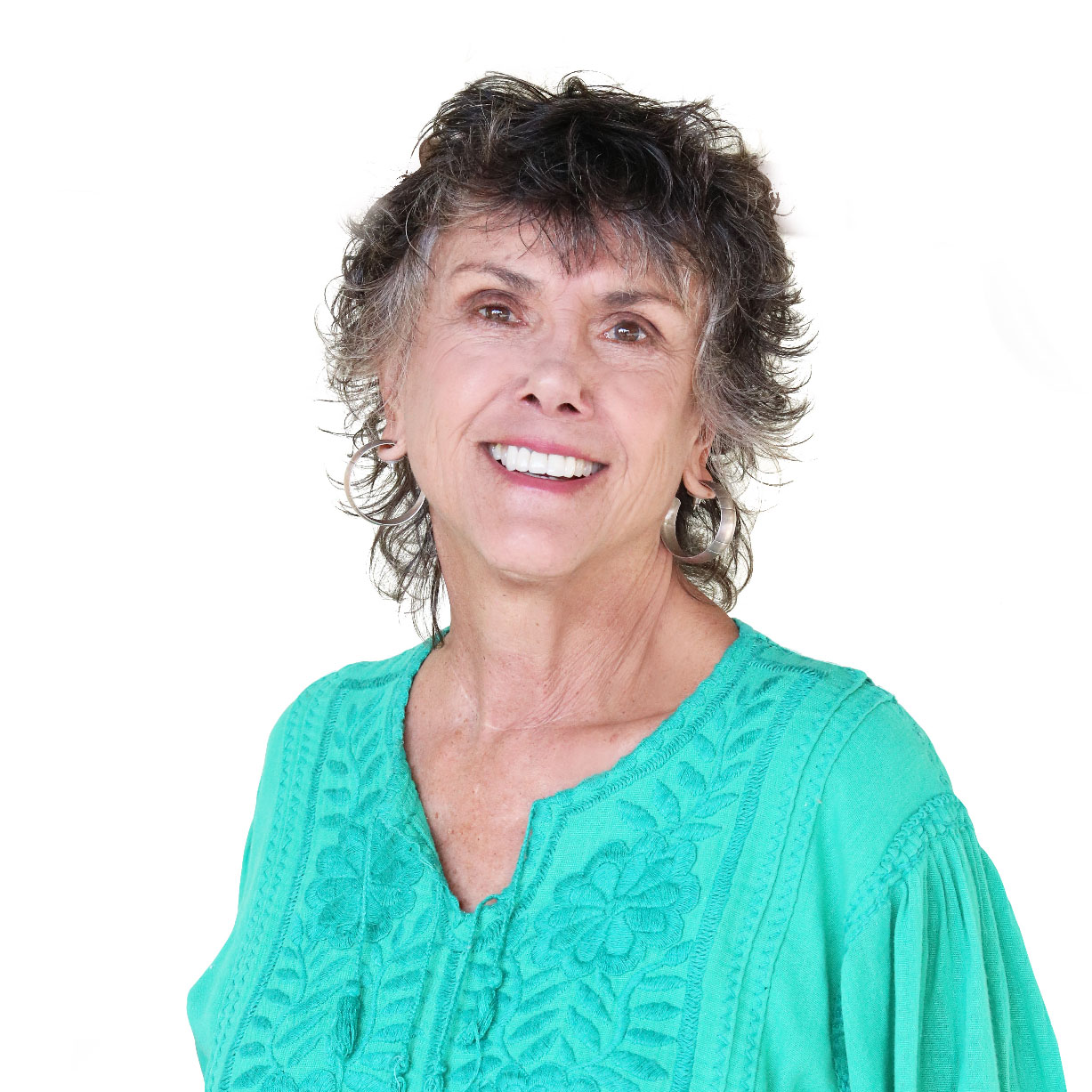 Georgette Richmond
Company Agent at: Ajijic Real Estate
Georgette is a native Texan who lived in Yucatan before finding Lakeside and buying her first home here ten days after arriving more than 40 years ago. She has renovated more than three dozen houses Lakeside. Georgette has worked for Ajijic Real Estate since it opened in 1994, usually alongside her Boston Terriers, Wellesley, Hardwick or Jonathan as her hard-working accomplice/alter ego/cohort and they can be seen in many of her advertisements throughout  the years. She specializes in Village homes and view properties.
She graduated from the University of Texas at Austin with a double major in Sociology and Psychology, but wishes she'd majored in Drama instead! Lakeside Little Theater 
www.lakesidelittletheatre.com
is one of her passions and she has appeared in more than 33 plays there. She is a strong supporter of many community activities. "We have a lot of fun here!" she says. A world traveler, she learned Spanish in Holland living with an Argentine theater group, and German at the Volkschochschule in Berlin after the Wall fell. She had the first restaurant on the Strand in Galveston, sailed down the Barrier Reef in Australia, and crossed through the Panama Canal, has been to 54 countries but Ajijic is HOME!!!! She would love to show you why Lakeside is such a good place to live!
Lakeside Little Theatre Tour: https://www.youtube.com/watch?v=QLmaUWSe1MM
San Jose 246, San Antonio Tlay, San Antonio Tlayacapan, Jalisco, 54906, San Antonio Tlay.
6

Bed

6

Bath

299

Cons. m²

300

Lot
A FANTASTIC INVESTMENT OPPORTUNITY! Colorful Mexican style triplex that is subdi...