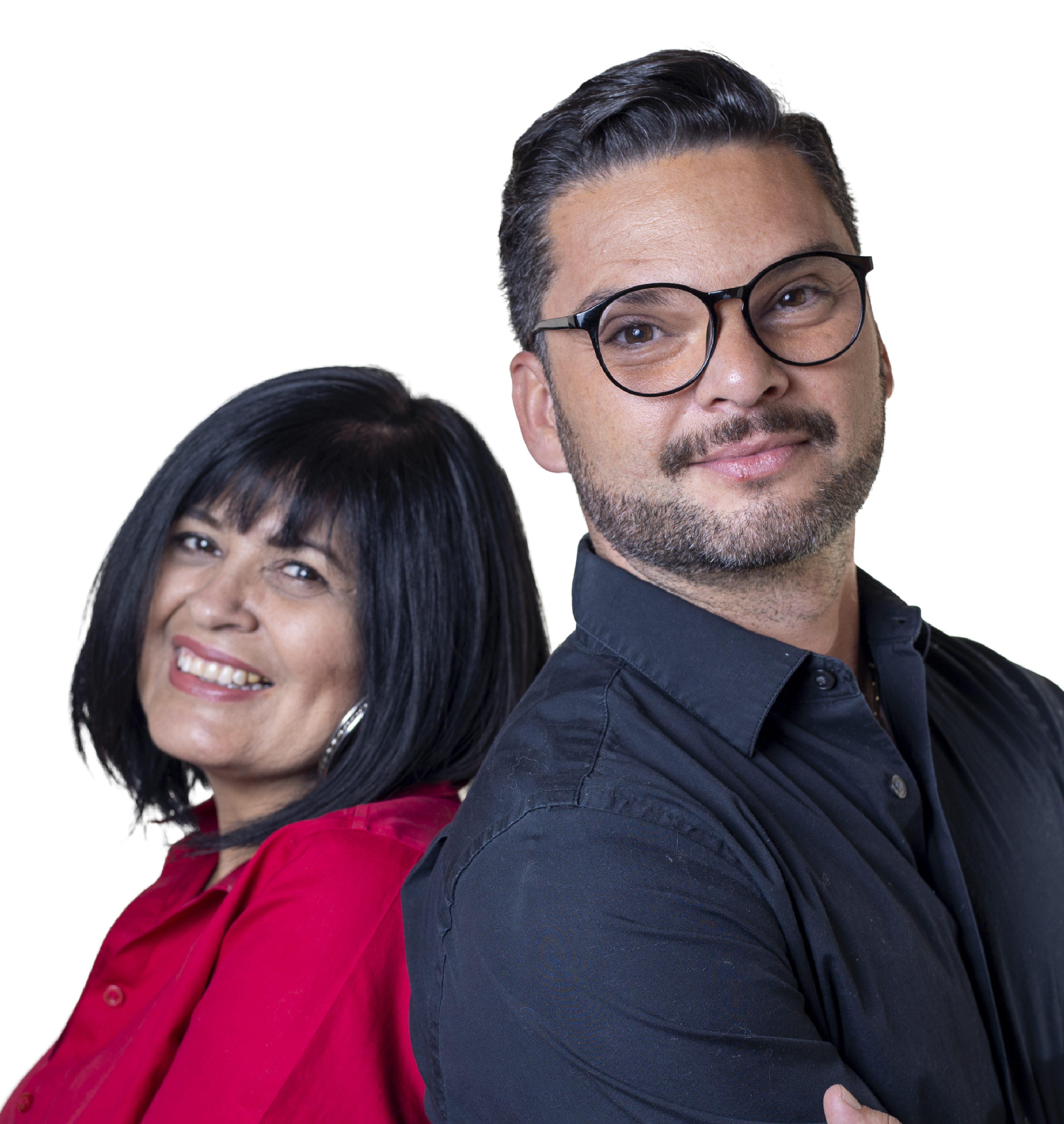 Emy Cruz
Company Agent at: Ajijic Real Estate
Hello there!.. I´ve been working with Ajijic Real Estate agency for more than 5 years now and it has been a wonderful time with different dear clients (buyers and sellelrs) .. I love to show to new comers all the different areas and oportunnites they have to start living and enjoy the Ajijic´s magic.
I consider my self a home matchmaker. I love to hear my clients dreams, needs, life style and goals.
My priority is to achieve the best outcome for them in every transactions, and to ensure that the buying or selling process is fun, easy and stress-free, assisting you in every step of the process.
Being a mexican with an american fiance introduced me to a bicutural overview and succesful adjustment.I really do care about all the circumstances surrounding an operation, you can count on me and my partner Samuel.. 
Yesss!! you will have a team of 2 equal devoted professionals working for you.
We understand how important the decision to buy or sell a property can be and appreciate your trust
Let´s make it happen with a smile!!...